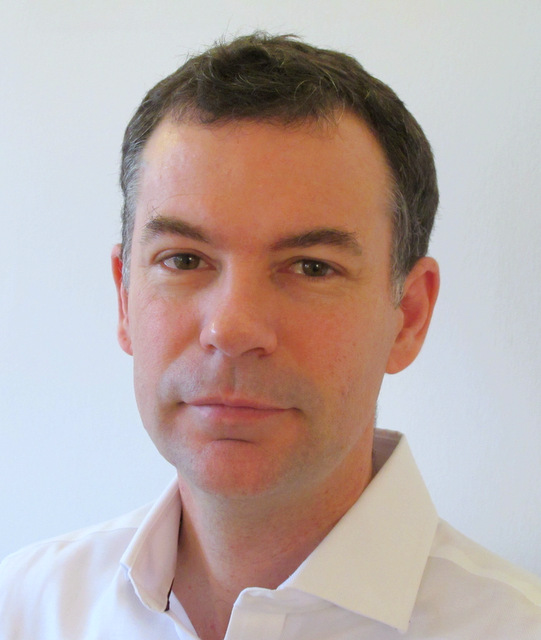 Dr Patrick Janssen is Associate Professor at the Department of Architecture at the National University of Singapore and director of the Design Automation Laboratory. He is Adjunct Associate Professor in Automation in Urban Planning and Design at the 3D GeoInformation research group at the Department of Urbanism, Faculty of Architecture and the Built Environment at TU Delft. He is co-​investigator in the Digital Twin-​Enabled System Resilience module at the Future Resilient Systems, ETH Zurich.
Dr Janssen researches computational methods and tools for design exploration and optimisation at the urban scale. Key focus areas are parametric modelling and evolutionary optimisation.
At the Design Automation Lab, he is leading a team developing a new generation of web-​based methods and tools that support double-​loop learning, where goals and decision-​making rules are modified in the light of experience. The lab has developed the Mobius ecosystem, a set of open-​source tools for 3D design modelling and optimisation, leveraging the power of cloud computing. Other areas of research include Geospatial Modelling (GIS), Building Information Modelling (BIM), Virtual Reality (VR), and Participatory Design (PD).
The Möbius Ecosystem
Dr Janssen is leading the development of The Möbius Ecosystem.
The Möbius Ecosystem encompasses various open-source tools and libraries for supporting spatial computational thinking. At the core of this ecosystem is Möbius Modeller, a parametric modelling application for the web.
Research interests
Parametric Modelling
Evolutionary Optimisation
Geospatial Modelling (GIS)
Building Information Modelling (BIM)
Virtual Reality (VR)
Participatory Design (PD)
Education
PhD, Hong Kong Polytechnic University
MSc, Cognitive Science and Intelligent Computing, Westminster University
AA Diploma, Architectural Association School of Architecture
BA(Arch), University of Manchester